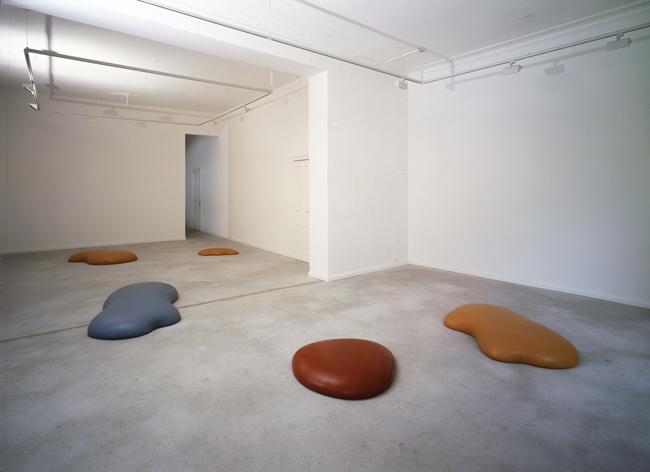 THOMAS GRUENFELD, Galerie Carstens Berlin. 1993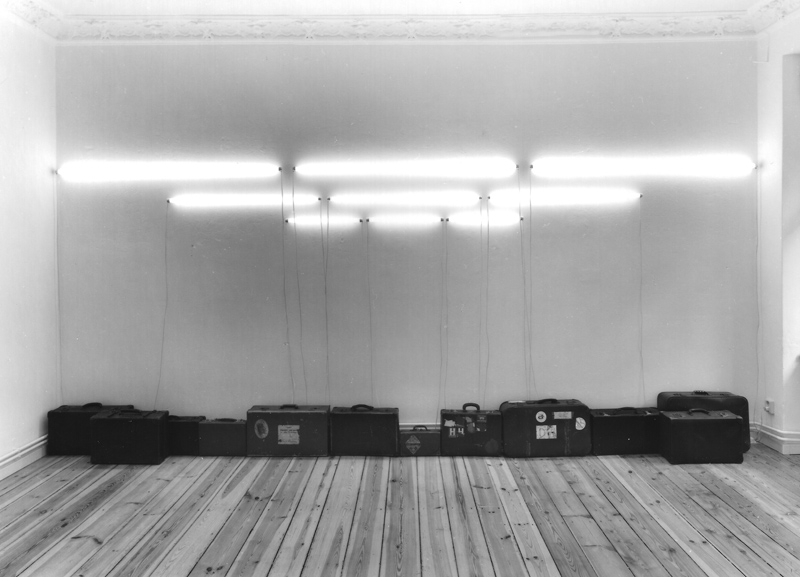 BILL CULBERT, Galerie Carstens Berlin. 1991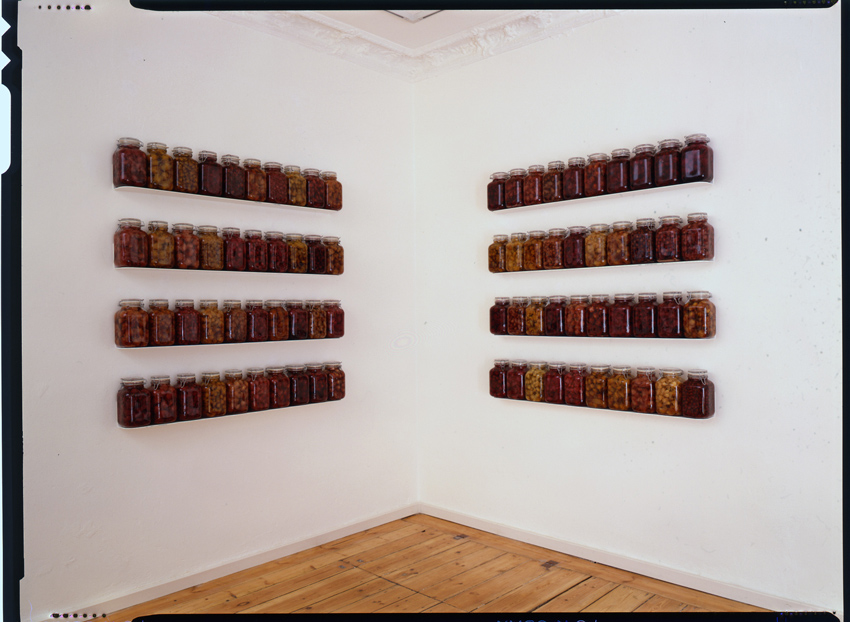 LEO COPERS, Galerie Carstens Berlin. 1992
WALTER DAHN, Galerie Carstens Berlin. 1994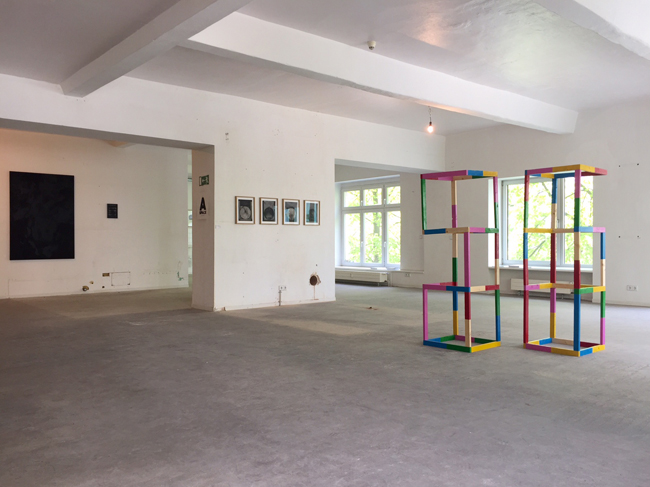 UPCOMING POSITIONS. Groupshow at A Space Berlin, April 2015.
With works by Rachael Jablo, Konstantin Kunath, Kai Mailänder, Jennifer Oellerich, Rüdiger Preisler, Felix Schneeweiss, Rainer Splitt, Wanda Stolle, Constanze Vogt, Claudio Wichert, Markus Keibel, Rosemary Lee, Ana Cayuela Munoz, Katharina Quecke, Nele Schwierkus, Robert Stieghorst, Dorit Trebeljahr, Peter Wackernagel, Susanne Zuehlke.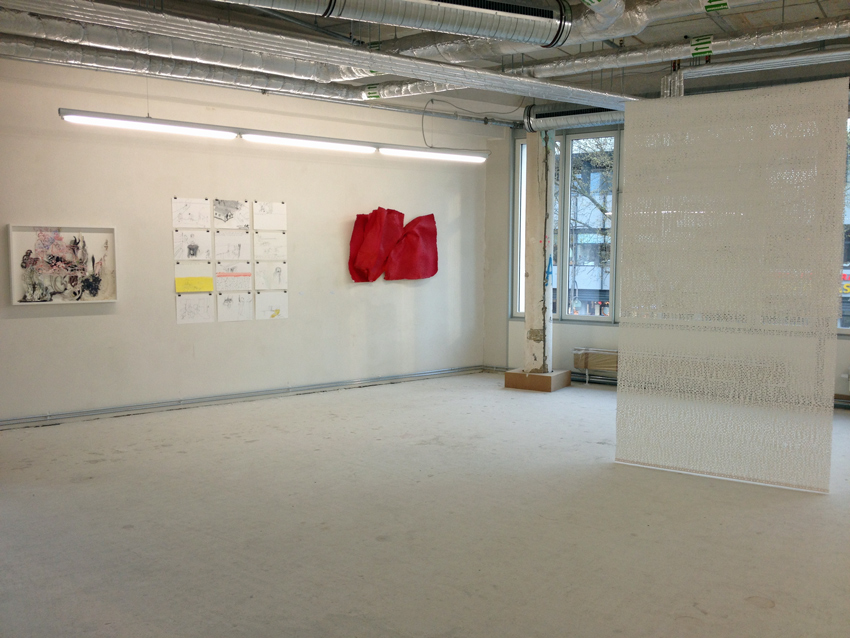 PAPER POSITIONS. Groupshow at Bikini Berlin, 28. April - 14. Mai 2016.
With works by Aimée Beaubien, Hartmut Böhm, Katrin Bremermann, John Adams Griefen, George Grosz, Halfa, Gerhard Hoehme, Ali Kaaf, Markus Keibel, Ernst Ludwig Kirchner, August Macke, Ray Malone, Vera Molnar, Chris Newman, Neo Rauch, Casey Reas, Bernard Schultze, Andreas Seltzer, Shinkichi Tajiri, Micha Ullman, Denise Winter and many more.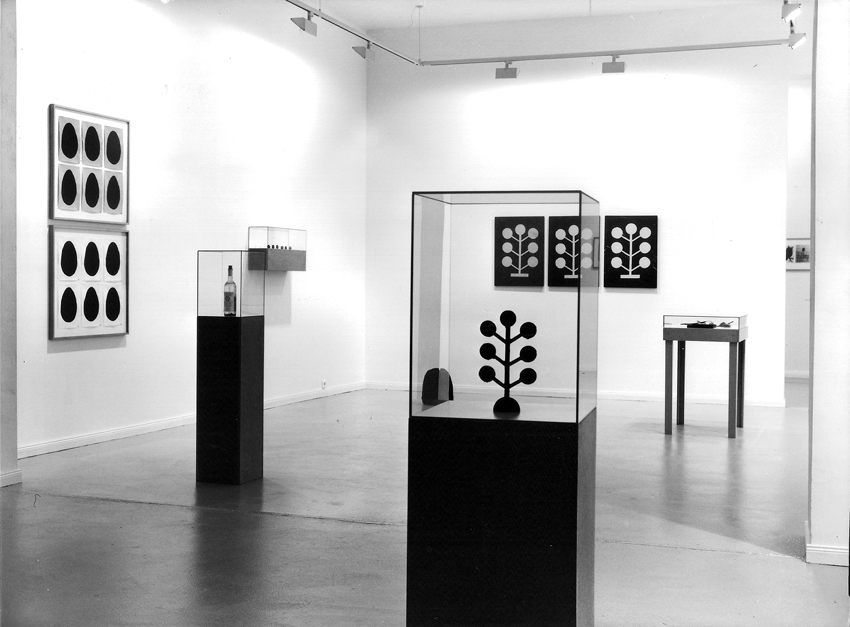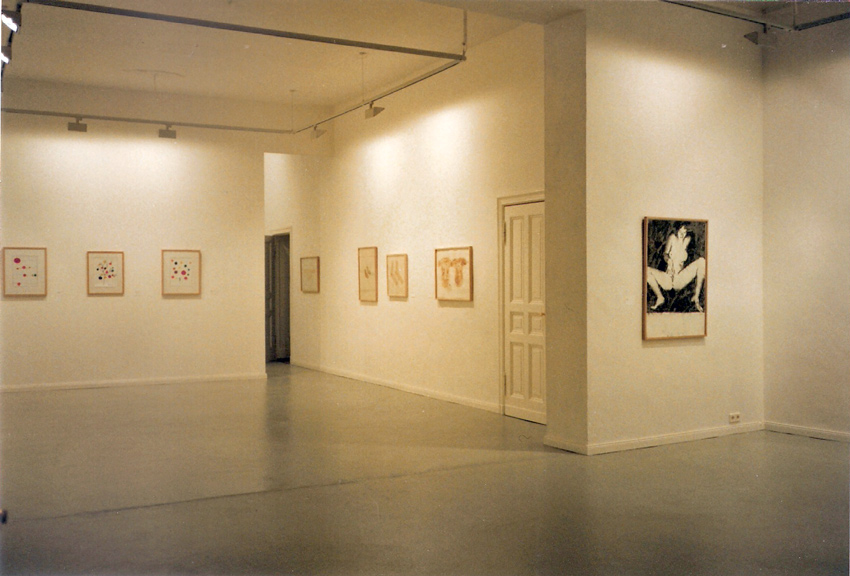 JIRI GEORG DOKOUPIL, Galerie Carstens Berlin. 1993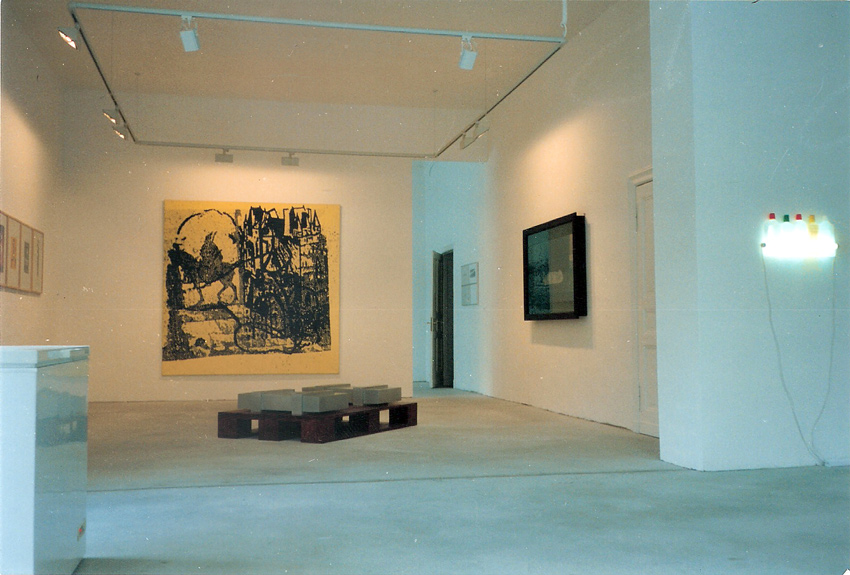 ACCROCHAGE, Galerie Carstens Berlin. 1992.
Groupshow with works by Leo Copers, Bill Culbert, Walter Dahn, Thomas Gruenfeld, Stefan Huber, Kazuo Katase & Jonathan Lasker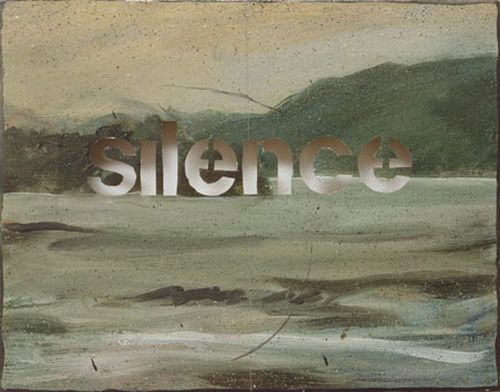 AMIKAM TOREN, Galerie Carstens Berlin. 1993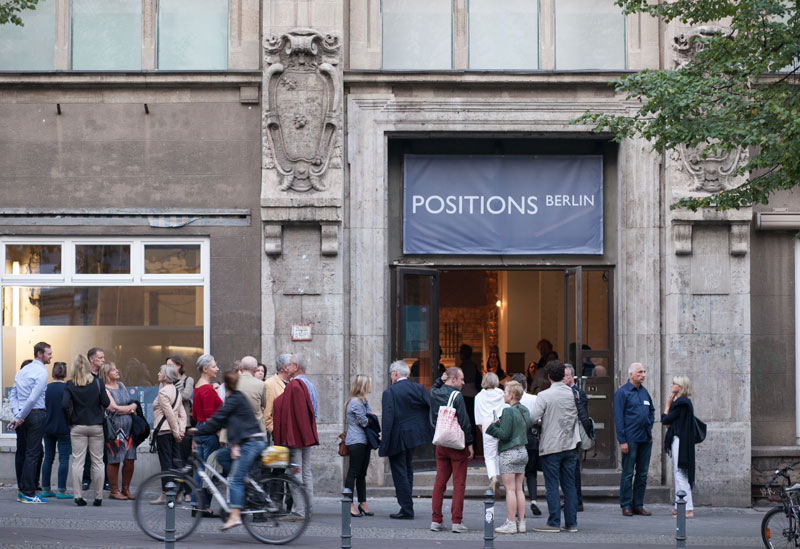 POSITIONS BERLIN Art Fair, Kaufhaus Jandorf. September 2014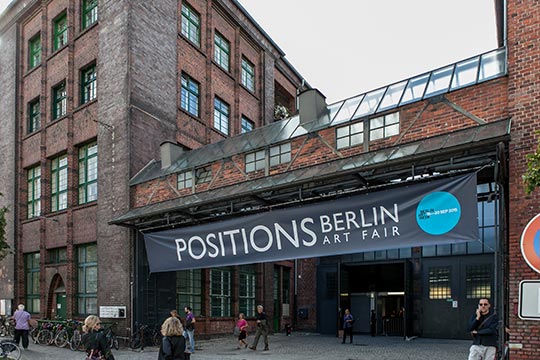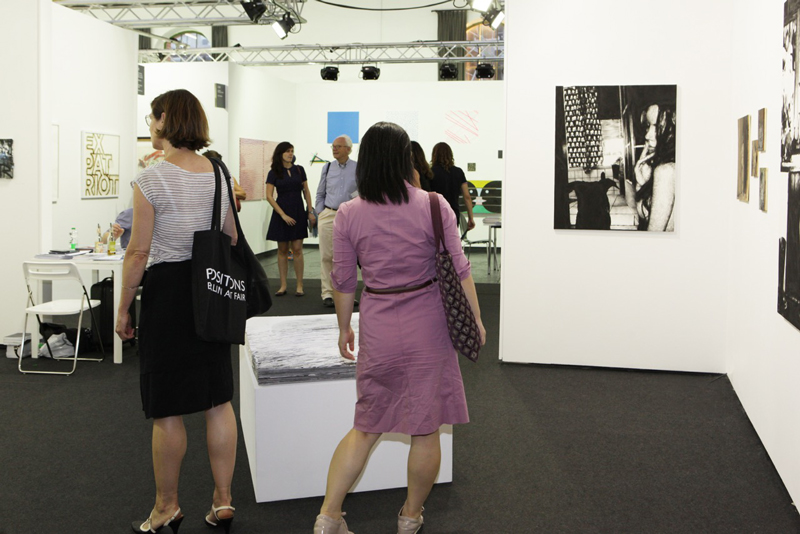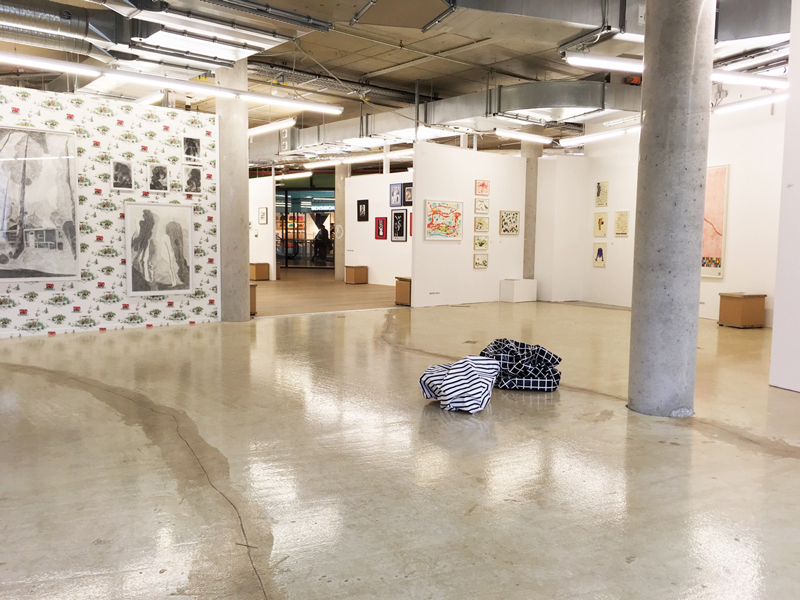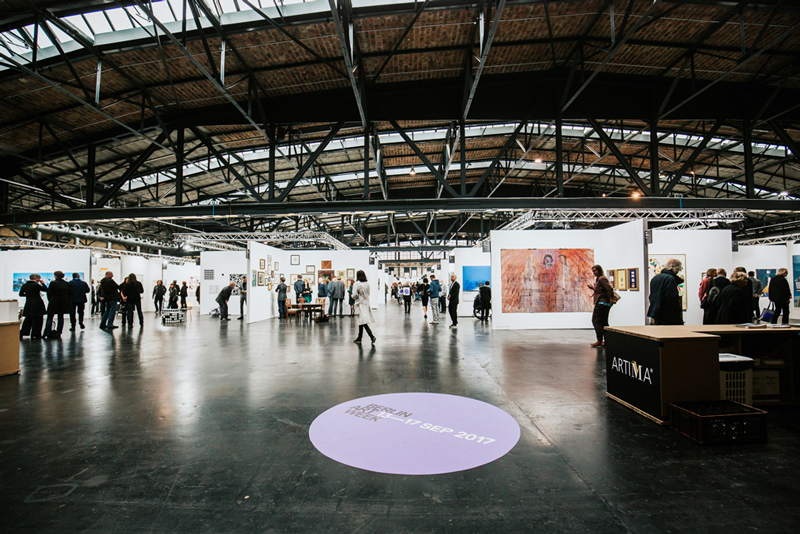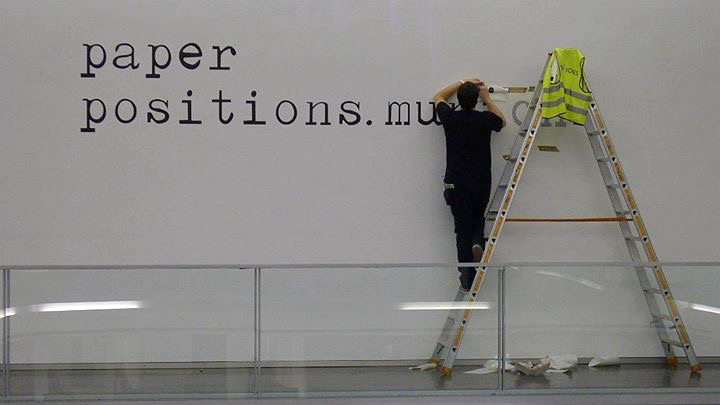 POSITIONS BERLIN Art Fair, Arena Berlin. September 2015
POSITIONS BERLIN Art Fair, Postbahnhof Berlin. September 2016
POSITIONS Berlin Art Fair, Arena Berlin. September 2017
PAPER POSITIONS MUNICH, Art Fair for works on paper, Alte Bayerische Staatsbank Munich. October 2017
PAPER POSITIONS BERLIN, Art Fair for works on paper, Bikini Berlin. April 2017